The Best Time to Share on Poshmark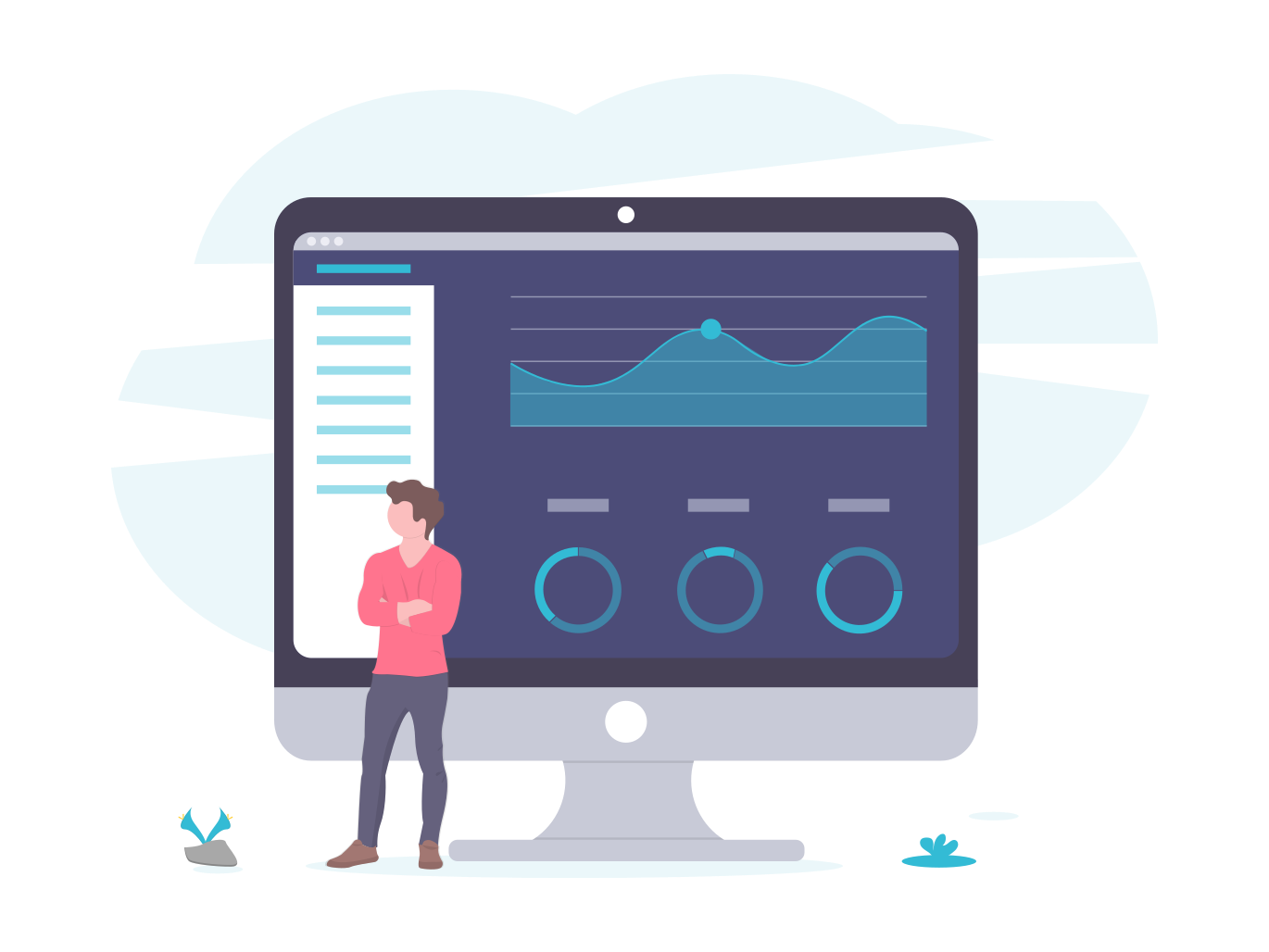 What are the best times to share on Poshmark?
We have all asked ourselves that question many times. In order to stay relevant within the mysterious Poshmark algorithm, you need to stay active. If you don't share your items, potential buyers won't see them as easily. No matter what time zone or, if you are located within the USA or Canada, these are the best and most effective times to share on Poshmark.
Poshmark Sharing Morning Rush Hour
Every Time Zone and Country: 7AM-10:30AM
Morning shares are very important for many reasons.
You haven't shared your items all night while you were sleeping.
Your items are now very low on the "just shared" and "brand" lists. Share your items ASAP, even if it's 20 of your items. Selfsharing right away in the morning will wake up your Poshmark closet algorithm and get your closet rolling with potential buyers.

Early bird gets the worm…Everyone is waking up, grabbing their phones and checking out their feeds, make sure they see yours by simply sharing a few items. Not everyone is ready to start their day, take advantage of that!

Self-sharing your items in the morning will help you gain reshares. When someone reshares your item their followers see your item in their feed and, the reshares keep coming. Don't forget about Poshmark etiquette, it's polite to reshare those who share your items!

The east coast wakes up 3 hours before the west coast which is an advantage in morning shares. If you live within the west coast (Pacific time) your items will usually be thrown into the morning mix right away, which is a good thing!

Poshmark Sharing Afternoon Hours
Everyone is awake and ready (or not) to take on the day. Some people may be on a lunch break or may be just getting into work.
Afternoon sharing is essential when it comes to making sales during
the day.
Eastern sharing between 2PM – 5PM
Central sharing between 1PM – 4PM
Pacific sharing between 12PM – 3PM
Mountain sharing between 1PM – 3PM
Poshmark Sharing Night Hours
Ok, the night hours get tricky because a lot of people are on across the country. You can't go wrong sharing your items at night, no matter the time. Let's say you live in NYC and it's 11pm. You're getting tired, maybe sharing or following from your phone while in bed. While it's 11pm on the east it's only 8pm on the west, Poshmark is still very much awake and thriving
East Coast Goal: Share as late as possible during the PM hours
West Coast Goal: Share as late as possible in the AFTERNOON
Eastern sharing between 9PM – 12PM
Central sharing between 8PM – 11PM
Pacific sharing between 5PM – 8PM
Mountain sharing between 6PM – 9PM
Poshmark is open 24/7, there is no wrong or right time to share however, there is a more strategic way.
Sharing takes a lot of your time and effort. If you find it hard sharing all day long you should consider hiring a Poshmark virtual assistant like Poshtask. Poshtask will manually share your listings for you during the hours you prefer.