Poshmark – New Bulk Listing Feature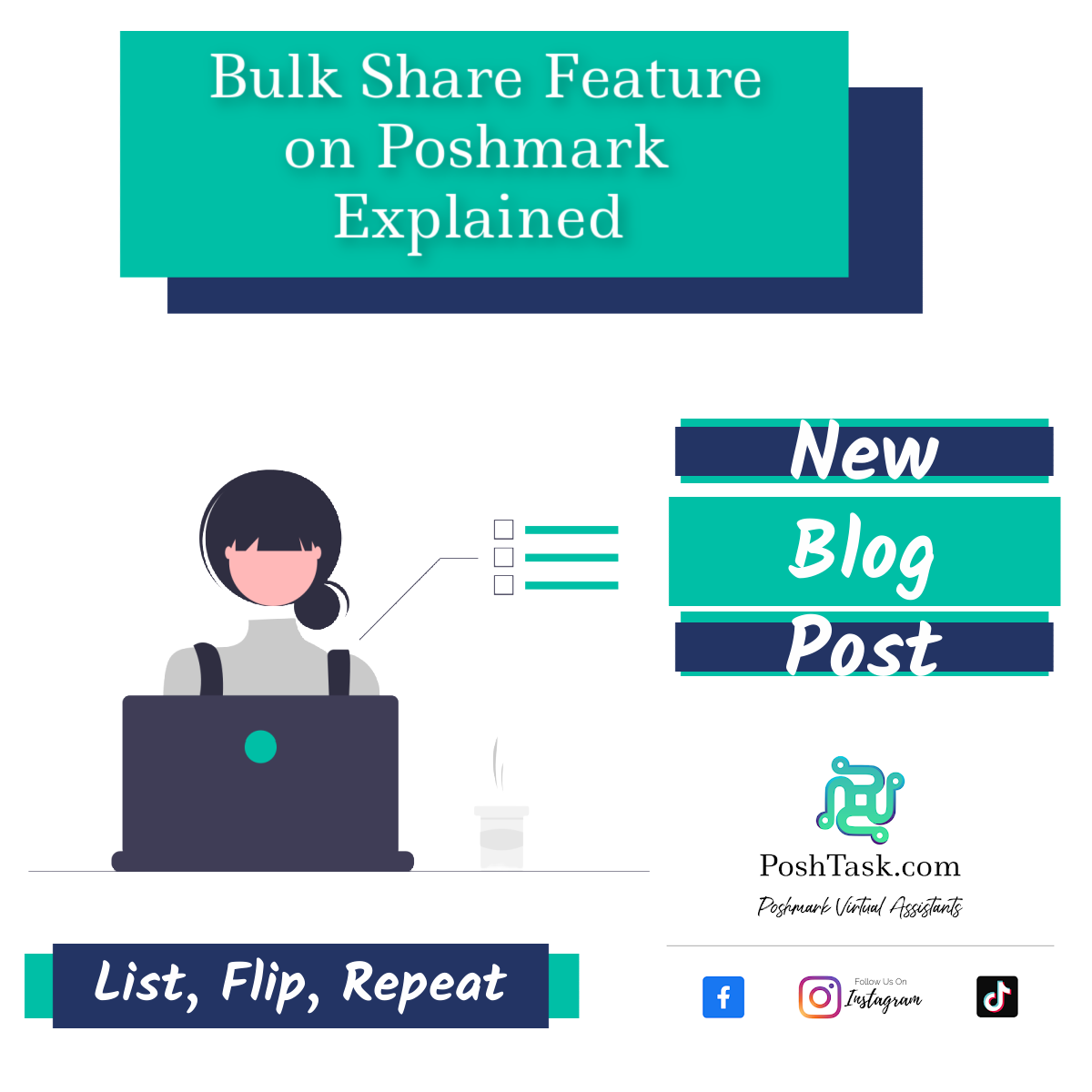 Poshmark have just introduced a new app feature that aims to promote listings in bulk with the ability to multi-select the listings you want to share, send offers, and edit the price , saving time, increasing visibility, and helping drive sales.
At first glance this seems to have caused a stir among posher's, have Poshmark finally listened to their sellers and paved way to a better and easier functionality for sales?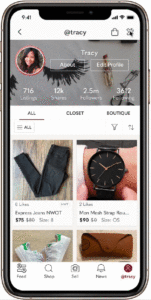 Firstly, lets look at Poshmark's new features available.
Bulk Share to Followers & Parties
With Bulk Share to Followers & Parties, sharing your listings is a breeze. By sharing in bulk you will:
Save time. Sharing your items in bulk is over 2x FASTER than sharing each listing individually (that's cutting your time by over 50%!).
Increase visibility. Bulk sharing to followers keeps your listings at the top of search results, brand pages, feeds, and more.
Reach more shoppers. Bulk sharing to Parties allows you to reach a large number of motivated buyers all at once.
Bulk Offer to Likers
Hold your own flash sale even faster by using Bulk Offer to Likers. Send offers in bulk to:
Save time. Send multiple offers in just a few clicks.
Speed up sales. Holding your own flash sale is now easier than ever.
Easily enter giveaways. Sending Offers to Likers in bulk comes in handy during events like Make a Deal Days, where you could win big!
Bulk Edit Listing Price
Use Bulk Edit Listing Price to  adjust your listing prices all at once. This can help you:
Save time. Edit multiple prices in a snap—helping reduce your time spent editing individually by over 90%.
Attract potential buyers. When you drop prices in bulk, each listing's Likers will be notified of the price drop.
Easily enter giveaways. Dropping your prices for days like Closet Clear Out is now quick and simple.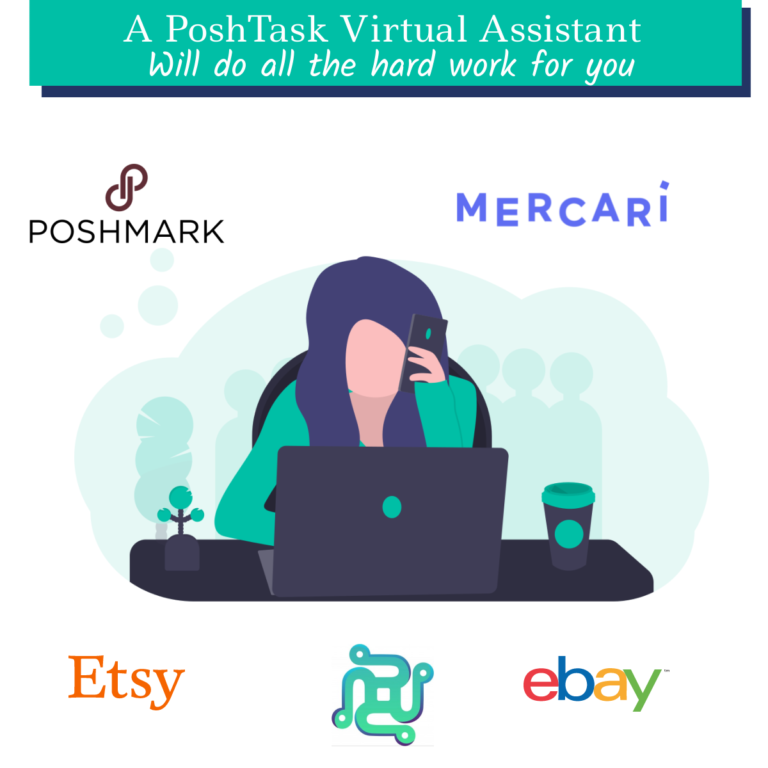 Initially this all sounds promising, but as you begin to use these new features you will see that when sharing a listing using the bulk feature you will still need to individually select each item , basically simply removing one tap per item. This is an improvement by Poshmark, it will help for smaller closets but for larger listings it can still be time consuming.
As Poshmark is a social media platform I wouldnt expect them to release any feature that lets you bulk share in one click because that cuts down user engagement. Similar to Facebook and Instagram, Poshmark will want you to spend more time on the App. 
So in reality instead of two taps per item, it's now one tap per item to share them all. Many sellers with small closets may welcome this new feature but for sellers who want to make higher profits with larger closets, a virtual assistant with PoshTask is your most productive way to use your time and gain those profits
While the new features are an improvment for poshers, using our service will help push your sales up while you sit back and put your feet up, not having to worry about managing your listings, let your own personal assistant do all the work for you while you reap the rewards.
Try our 3 day free trial on us!