The Difference Between Mercari and Poshmark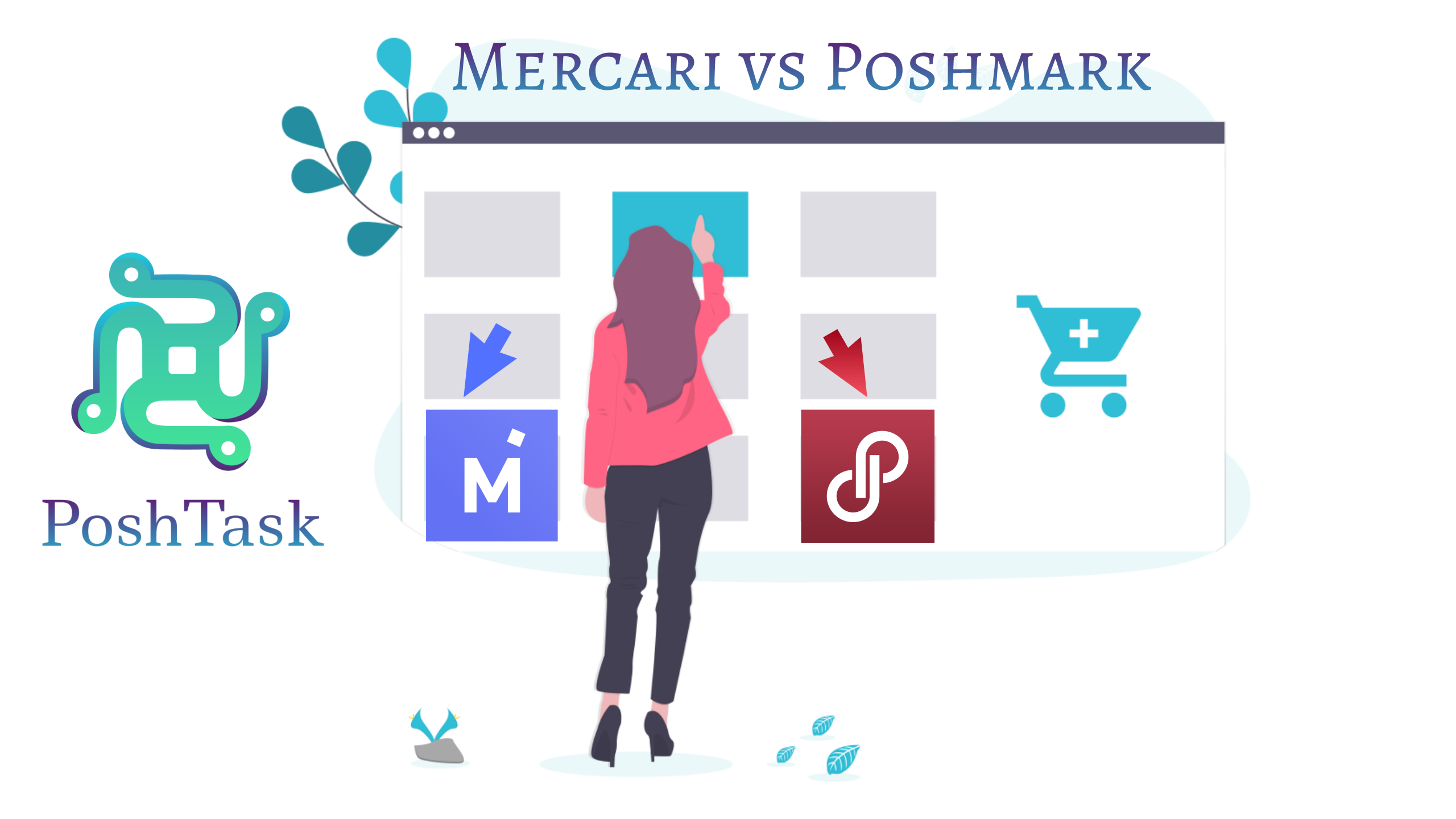 Way back when, If you had a wardrobe full of clothes you wanted to sell more than likely you would have tried your luck at pawn shop or even hold a garage sale to offload your unwanted items. While these old school methods are still used, these options severely reduce your audience which in turn reduce your chances of gaining that extra income.
Buy and sell websites started to grow during the 90s and took of to a new level in the 21st century. Online marketplaces have become the number one way to buy and sell goods. There are many marketplaces out there to choose from Amazon, Ebay to Facebook.
But for this blog we felt Mercari and Poshmark are a good match for comparison. You might be wondering when it comes to Mercari vs Poshmark, which service is the best one to buy and sell your products on. The answer may not be straight forward, so we've created this complete guide to help you make the best choice.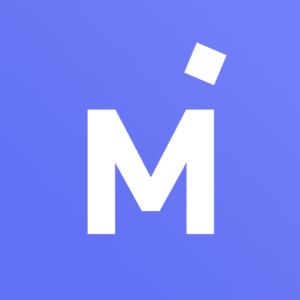 Mercari is a Japanese-based company that launched in 2013. The mission of Mercari is to, "Create value in a global marketplace where anyone can buy and sell." The company has many features that make buying and selling safe and easy for all users.
They have an escrow system for payments, Mercari Shipping,  Artificial Intelligence listing and Barcode listings.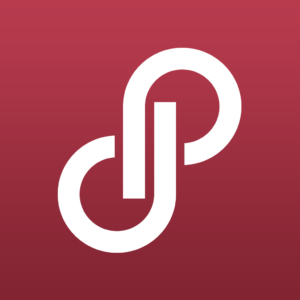 Poshmark is an online marketplace that sells clothing and accessories. Sellers may list items that are brand new or gently used and set the selling price.
Poshmark is a great option for those who have fashion items that they want to get rid of, but don't want to throw them away or donate them. From a buyer's point of view, Poshmark is a great way to purchase designer labels for a fraction of the original price.They provide labels and the package is scanned into the USPS tracking system. You will be fully covered by Poshmark should the package get lost in transit by USPS.
Customer Base
The customer base that a website has is going to be made or break in some sense for your product to sell. More users equal more sales.
Mercari:
Over 15 million users worldwide
Poshmark:
60 million users, 8 million of which are active sellers.
Selling Fees
Mercari
:
Does not charge listing fees for any category of sales, but they do have a few selling fees as well as payment processing fees.
Mercari keeps 10% of each sale.
If you request a direct deposit, Mercari charges $2 if the transfer is for less than $10, and $2 if your bank rejects the request.
There is a payment processing fee of 2.9% of the purchase price PLUS a selling fee of $0.30.
Poshmark
:
There is no listing fee for anything  on Poshmark, no matter what the selling category is. However, after a sale is made, Poshmark does keep a selling fee.
For sales under $15, the selling fee is $2.95.
For sales over $15, Poshmark keeps 20% of the sale.
Mercari
:
May be the easiest website/app to list items on because there aren't that many fields to fill out. The downside of this is listings might not be very specific.
Upload photos
Write product description
Select shipping method
Optional: Promote your item for a 5% price drop. Mercari will boost your items ranking on the search results page
List the item
Poshmark
:
The easiest way to list an item on Poshmark is with their app.
Tap on the Sell button in the app
Take a photo of your item with the camera in the app or upload on from your camera roll
Give the listing a title and fill out the description and size
Set the price
Tap the List button
Mercari
:
Offers low, fixed shipping rates with USPS, and FedEx for packages up to 150 lbs. Once the item sells on the Mercari App, they email the seller a shipping label which can be printed with a regular printer and attached to the shipping box with tape.
If a seller does not want to use Mercari's prepaid label, they may pack and ship the package themselves at any FedEx, USPS, or UPS location, especially if the package is particularly large. However, keep in mind that this option may be more expensive than the flat rate option that Mercari offers.
Poshmark
:
Has a flat shipping rate of $7.11 that the buyer pays for. Once an item sells, the seller will get the shipping label delivered to their email address. The label can be printed with a regular printer and attached to the shipping box with tape.
Receiving Funds
Mercari
:
Funds are released into a seller's account once a buyer "accepts" the item, which they have 3-days to do. If the item is not accepted within those 3-days, the finds are automatically released. Once the funds accumulate in a seller's Mercari account, they can request a direct deposit, which is delivered in 2–3 days.
Poshmark
:
Once a buyer receives their item and "accepts" it on the app, the seller received the funds in their Poshmark account. If a buyer does not accept their purchase within 3-days, the funds get automatically released. A seller can transfer their funds from their Poshmark account to their bank account via direct deposit which takes 2–3 days. If a buyer would like to receive a check, that is also possible, but it will take around 7-days.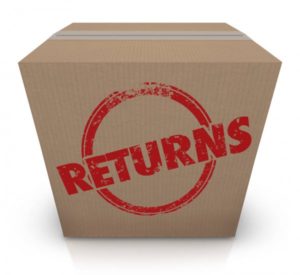 Returns
Mercari:
All sales are final with Mercari, however, they do protect their buyers in the event that they purchase an item that was misrepresented. A customer can request to return an item within 3-days of receiving it if:
The item is not as it was described in the listing
The item is potentially counterfeit
The item is Prohibited
The item is damaged
The item is defective
The wrong item was received
Poshmark:
Poshmark doesn't typically accept returns unless the item has been seriously misrepresented by the seller. If a buyer is unhappy with their item, they have 3-days to alert Poshmark of the issue by making a claim which Poshmark will then validate or deny. If Poshmark validates the claim, they will send the unhappy buyer a prepaid shipping label to return their item.
Final Thoughts
When comparing its difficult to determine a winner because they are so different. With that being said, we have determined the following based on research.
Poshmark is the best for selling clothing and accessories and have a higher audience reach.
Mercari is best for general sales, with a lower ship rate for items less than 150lbs.
You can certainly post your items on all platforms to raise your chances of selling an item quickly.
Our you can try our service taking it to the next level, with a 3 day FREE Trial, letting us manage your closet.