Best Brands To Sell On Poshmark 2021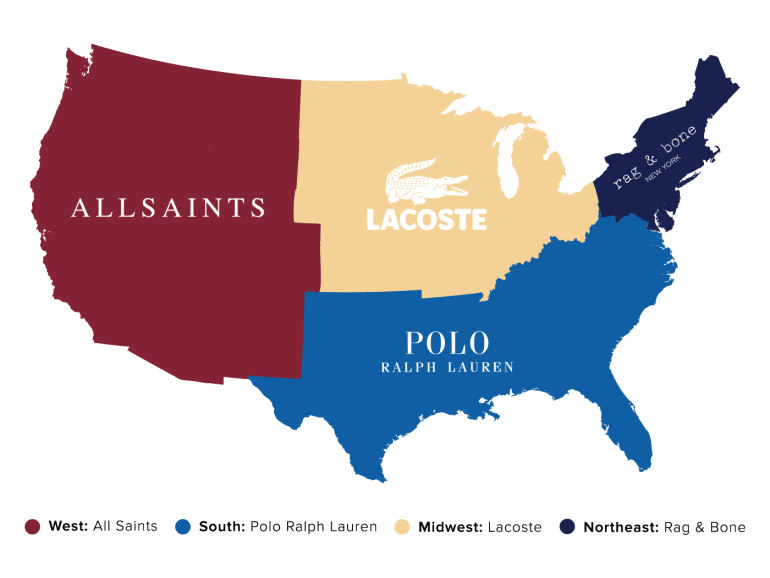 To be a successful reseller one thing is for sure, your closet will have to be stocked up with the latest in-demand brands and styles. The question is, what are they? Here at PoshTask we have decided to publish the top sellings brands in 2021 for all markets to help your sales increase!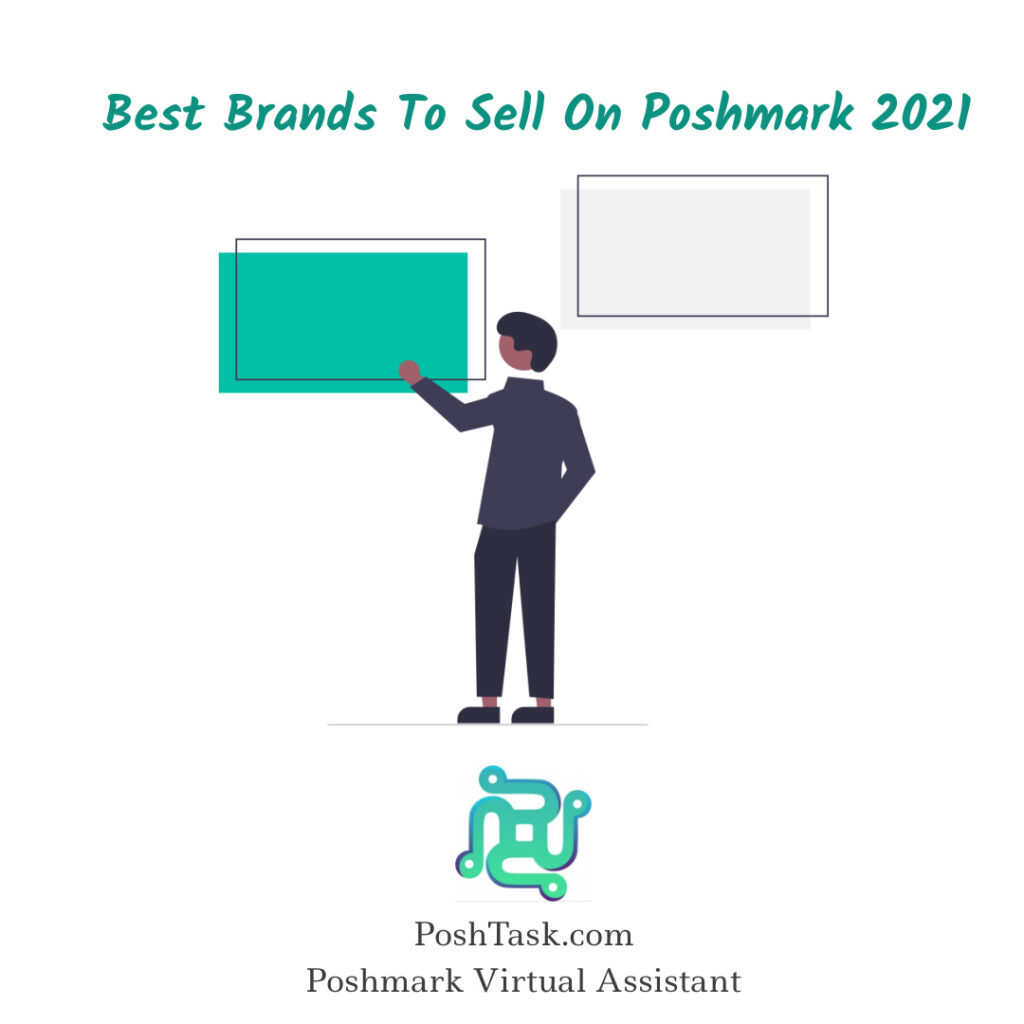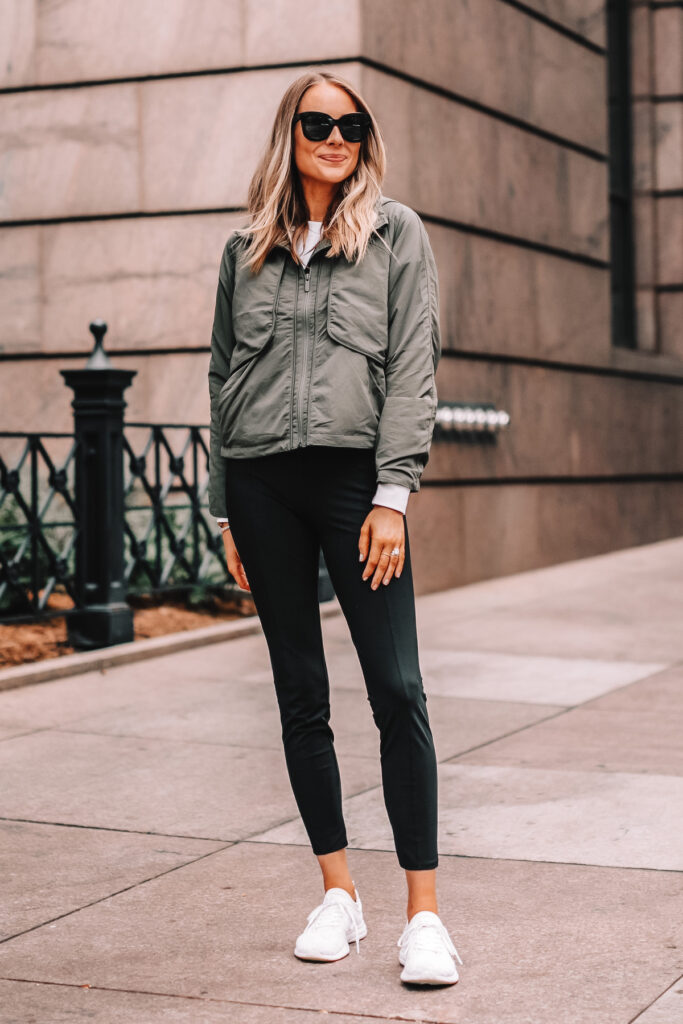 Source: Fashionjackson.com
Most Popular Women's Brands
According to Poshmark, these were the most popular women's brands
Lululemon
Nike
Free People
Victoria's Secret
Coach
PINK Victoria's Secret
American Eagle Outfitters
J. Crew
UGG
Michael Kors
Top Trending Women's Brands
Obermeyer
David Yurman
Charlotte Tilbury
Pandora
Star Wars
Taylor Swift
C.C
Burton
Barefoot Dreams
Peloton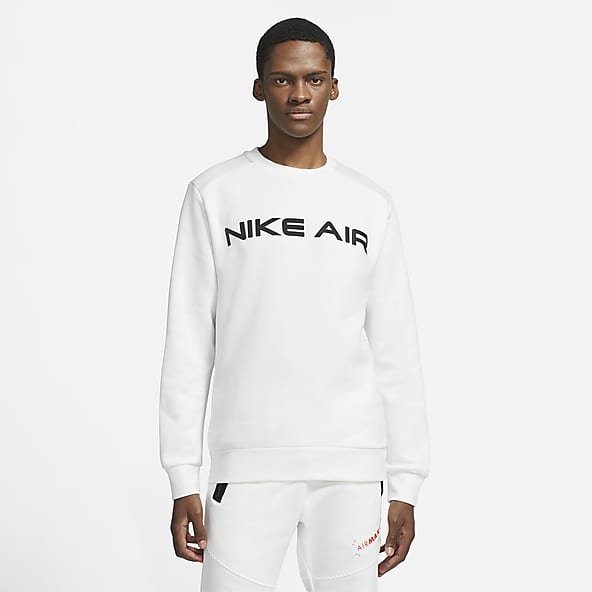 Most Popular Men's Brands
Nike
Adidas
Polo by Ralph Lauren
Under Armour
Jordan
Levi's
The North Face
Lululemon
Patagonia
NFL
Top Trending Men's Brands
Star Wars
Spyder
Majestic
Crocs
Louis Vuitton
FILA
Gucci
Gymshark
Michael Kors
Versace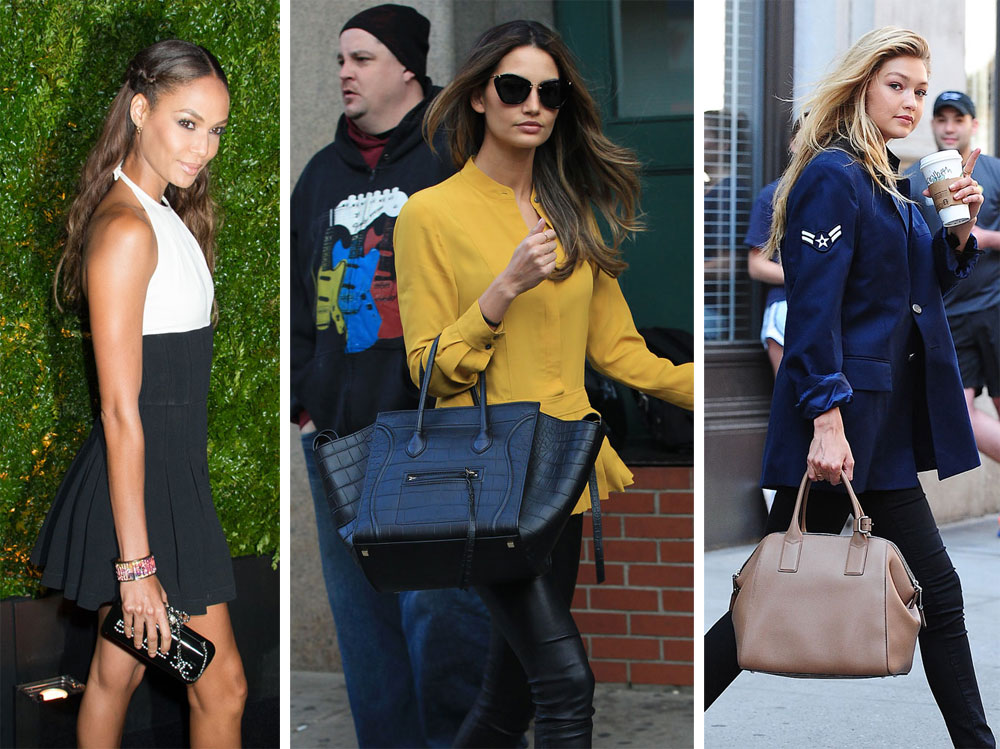 Top Categories of Items to Sell on Poshmark
After reading over categories of items sold on Poshmark as opposed to brands, we noted three main types of items, shoes, purses, and wallets.
This makes a lot of sense. While there are some men on the app, women primarily make up Poshmark's users, so it only makes sense that the top items are items that ladies love.
So when thrifting ,here at PoshTask we recommend you keep an eye out for these items to increase sales.
Cross-listing on other platforms
If you're looking for other platforms to increase your sales, along with a PoshTask virtual assistant, we've added and extensive list with similar marketplaces to make sales.
Happy selling!
Grailed (for men)
Heroine (Grailed's sister site for women)