Poshmark Australia Partners with Sendle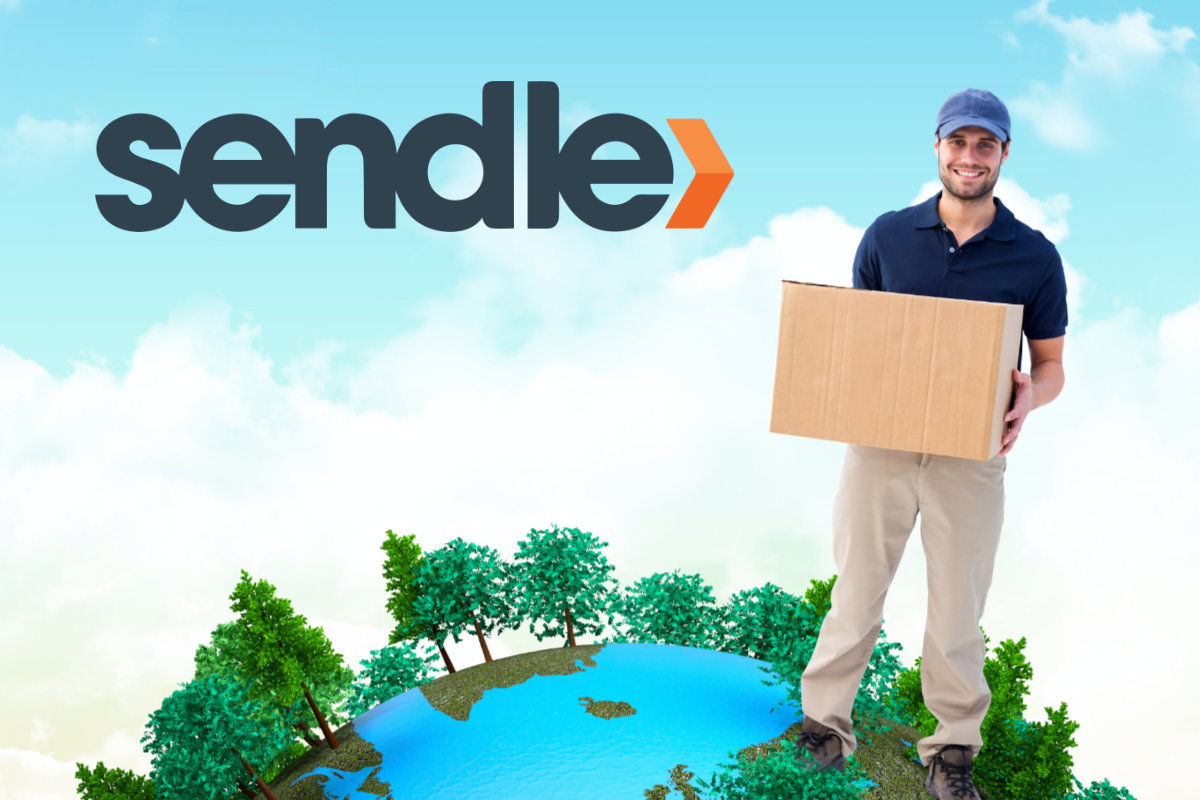 So many people are working from home these days, the average Australian has about $600 worth of unworn items lying idle in their wardrobe. So listen up Aussies, if you're wondering how to clear your wardrobe and make cash in the process, Poshmark is your service with the aid of Poshtask to boost your sales as fast as a kangaroo can jump!
Australians e-commerce market is expected to reach $29,700 million in 2021, which is an growing sector that led Poshmark to join the marketplace.
In this growing community of e-commerce reselling, the consumer shift towards buying pre used items has gained momentum these last few years even more so during the pandemic as people reevaluate what's most important in their lives.
There are several factors driving this trend. While people still want to buy fashion, they don't want it to take such a toll on their wallets and the planet.
Sustainability
Eco-conscious consumers are rejecting mass consumption of cheap, often low-quality, one-season styles and opting for clothing that will stand the test of time and won't end up in the landfill. Sustainable style is taking off.
People have woken up to the fact that having an overstuffed wardrobe is not good for your pocket or the planet. Minimalism can also improve your well-being.
Cost
During COVID, job security and living within your means have been top of mind for many, so making money on unwanted clothes or buying them at a fraction of their original price is a win-win for the seller and the buyer.
How Poshmark works in Australia
Poshmark runs a peer-to-peer business model, meaning it doesn't hold any of its own products. Each seller maintains their own inventory and Poshmark gives them a platform with a primed community of buyers. It makes the listing and selling process a breeze. Once you've set up an account, simply snap a photo of the item you want to sell with your iPhone or Android device, fill in a description, set the price, and you're done. Congratulations, you're officially a Posher!
It's always free to list an item for sale on Poshmark. Poshmark charges a transparent fee based on the final sale price of an item: 20% for sales above $20 AUD, or a flat rate of $3.95 AUD for sales below $20 AUD. If you're looking for a way to find new Poshers, listings, and to gain more followers, join a Posh Party – a virtual buying and selling event that happens in the Poshmark app four times a day! Once in the Posh Party, you can browse, buy, and share any of your theme-related listings. Poshmark has gone out of its way to make the shopping and selling experience, simple, social, and sustainable.
Shipping with Sendle through Poshmark  
When you make a sale on Poshmark, they provide you with a prepaid, pre-addressed shipping label to stick on the package. For Poshers in Australia, the good news is that you'll see Sendle on your label.
Poshmark is partnering with Sendle down under for their simple, reliable, and affordable shipping experience, not to mention every single delivery is 100% carbon neutral. 
Happy buying and reselling on Poshmark Australia!